One of Savannah's favorite annual events
With 71 years of tradition and good memories to build on, this event is an annual favorite.  This year's festival will feature homemade Greek foods, Greek desserts, Greek dancing, Greek music, church tours, market place, and more during the three-day celebration of Greek food, music and heritage. Hosted by St Paul's Greek Orthodox Church at the Hellenic Center, our three day festival attracts thousands of visitors each year. Our visitors enjoy the food and treats of our rich Greek culture. Free Admission Thu and Fri until 4:00 pm with $5.00 Donation after 4:00 pm on Thur, Fri & all day Sat.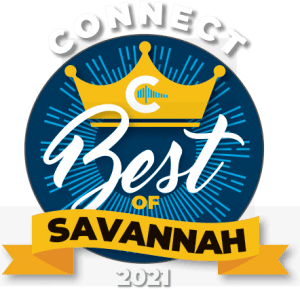 Savannah Greek Festival named Best Cultural Event by Connect Savannah
PRE-ORDERS FOR LUNCH BEGIN MONDAY OCTOBER 3rd
Place your order online for lunch and pick up on Thursday the 6th, Friday the 7th or Saturday the 8th. Choose the pickup date and time that works for you and we will have it ready when you pull up to our carryout door.
Pickup for lunch times is between 11:00 to 2:00 on Thursday, Friday and Saturday ONLY and is available via CARRYOUT ONLY. No fax or call in orders and no walk ups.
All carryout orders must be pre-paid online.
Our carryout door is located at the back of the St. Paul's Hellenic Center on West Henry Lane. 
A HUGE THANKS TO OUR SPONSORS, ADVERTISERS & VOLUNTEERS